STORMSURGE Access Assembly
Keep your manhole covers where they belong.
Thump Pad
This product will have you repairing potholes in record time.
Scissor Lift
The UTX Scissor Lift makes elevated work quick and easy on any terrain.
DANNAR 4.00 Mobile Power Station
Utilizes a modular design to revolutionize infrastructure development and public works response.
Cost Map for Water Utilities
Web-based solution provides a quick and reliable construction cost estimation process.
Cartegraph OMS
Helping public works crews ditch the paper, increase productivity, and spend more time on the work that matters.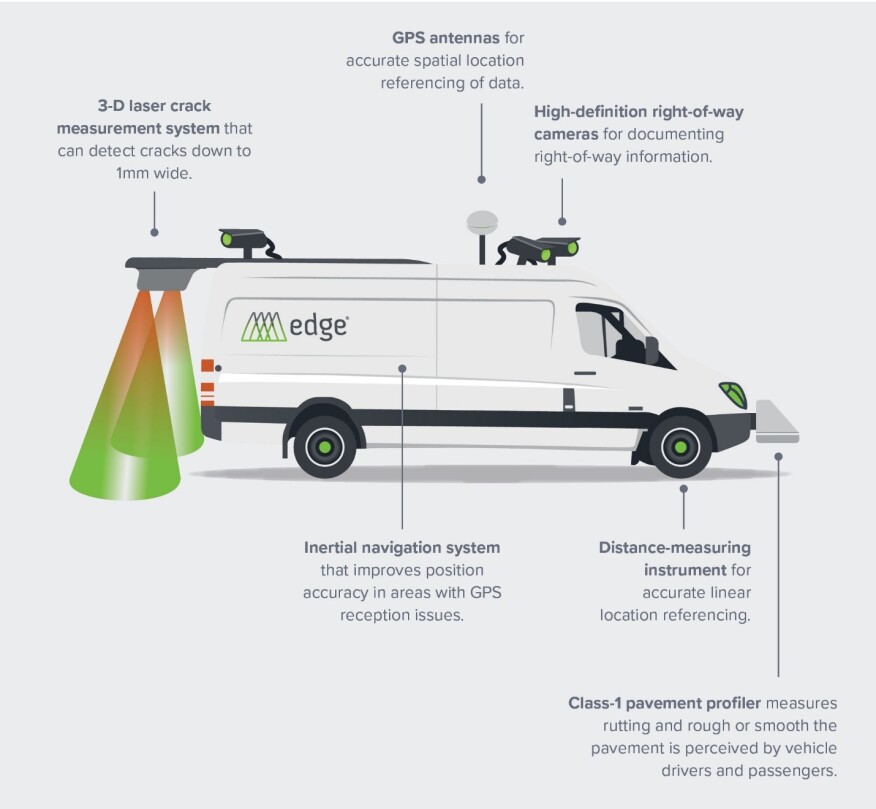 Enhanced Data Gathering Equipment (EDGE)
Applied Pavement Technology's new vehicle collects geo-referenced pavement surface distress and roughness data on roadways.
Sirocco LED Light
The light employs resourceful LED technology that consumes less power while reducing costs.
More about Airstar America
More about CarteGraph Systems Inc
More about Extend Mfg
Find products, contact information and articles about
Extend Mfg